Welcome to Summer Belles!
We provide beautiful canvas bell tents for weddings, festivals, retreats, sleepovers and even family holidays. Whatever your event, let a stunning bell tent village be the backdrop to your special day, and spend an amazing night under the stars.
Festivals
We, along with everyone else love a good festival! Every year we partner with lots of fantastic festivals. Click the button below to see where you'll be able to enjoy the Summer Belles Glamping experience.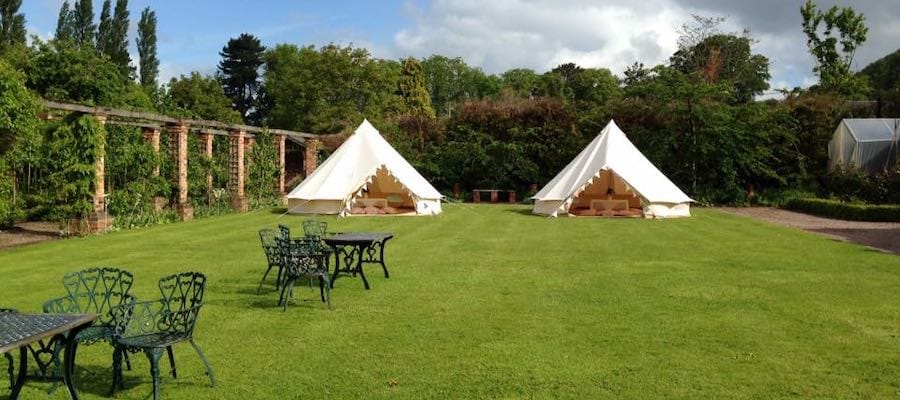 Glampovers
Glampovers are the perfect solution for you and your family to spent the night together under canvas in the comfort of your own garden, all without having to lift a finger. Click the button below to discover the fun that can be had in your own back garden....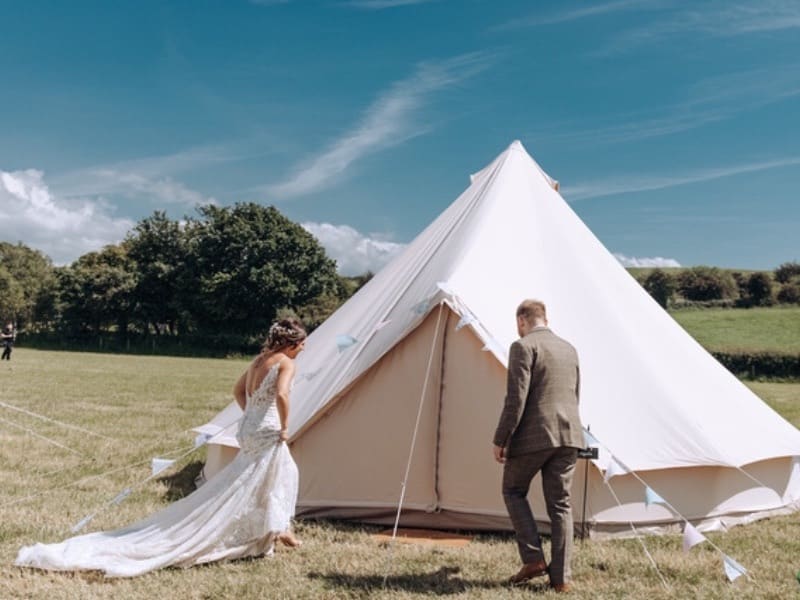 Your Wedding
Our bell tents add the perfect touch of whimsy and charm to any wedding, and with a spare elegance that fits perfectly with outdoor, rustic, vintage and tipi weddings.
Prices & Packages
Let us create your very own bell tent village…the perfect way to camp, just bring your bags and we will do the rest. Our beautiful cream canvas bell tents provide the perfect backdrop to any event. Click the button below to find your perfect package…
Your perfect bell tent village…